ChiroPractice care concept is founded on a clear understanding of vertebrae subluxation (misaligned vertebrae in the spine) and its relationship to the nervous system – in other words, the relationship between the spine, nerves and joints.
Feel our hearty focus on your journey with us, receiving all-natural, non-invasive, gentle and specific care. We combine chiropractic and physiotherapy treatment uniquely tailored for you.
We welcome everyone, from children, to adults and seniors.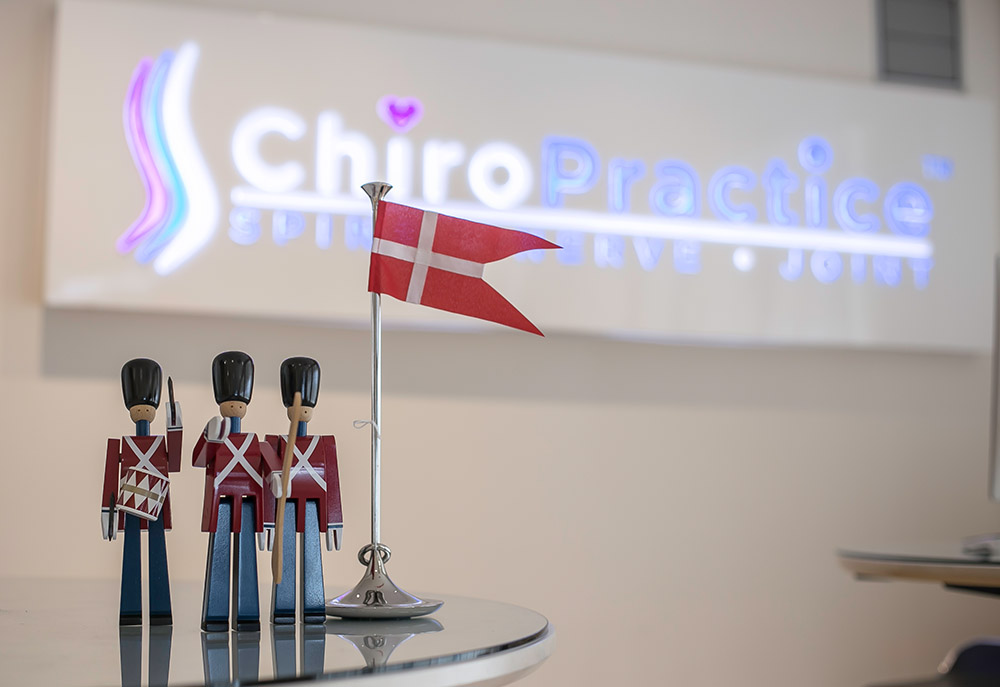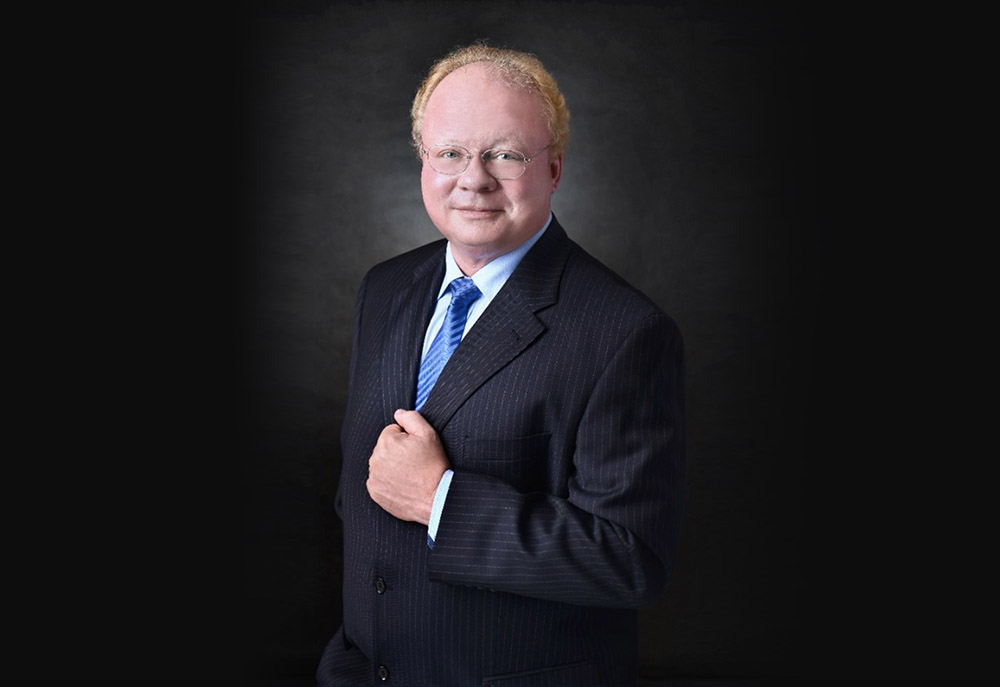 Torben Boennelykke, Doctor of Chiropractic, founded ChiroPractice in 2016. Dr Torben graduated from the distinguished Palmer College of Chiropractic, USA and was a pioneer in his field.
Drawing on more than 40 years of experience caring for patients across Europe and Asia, Dr Torben built the ChiroPractice care concept and clinic.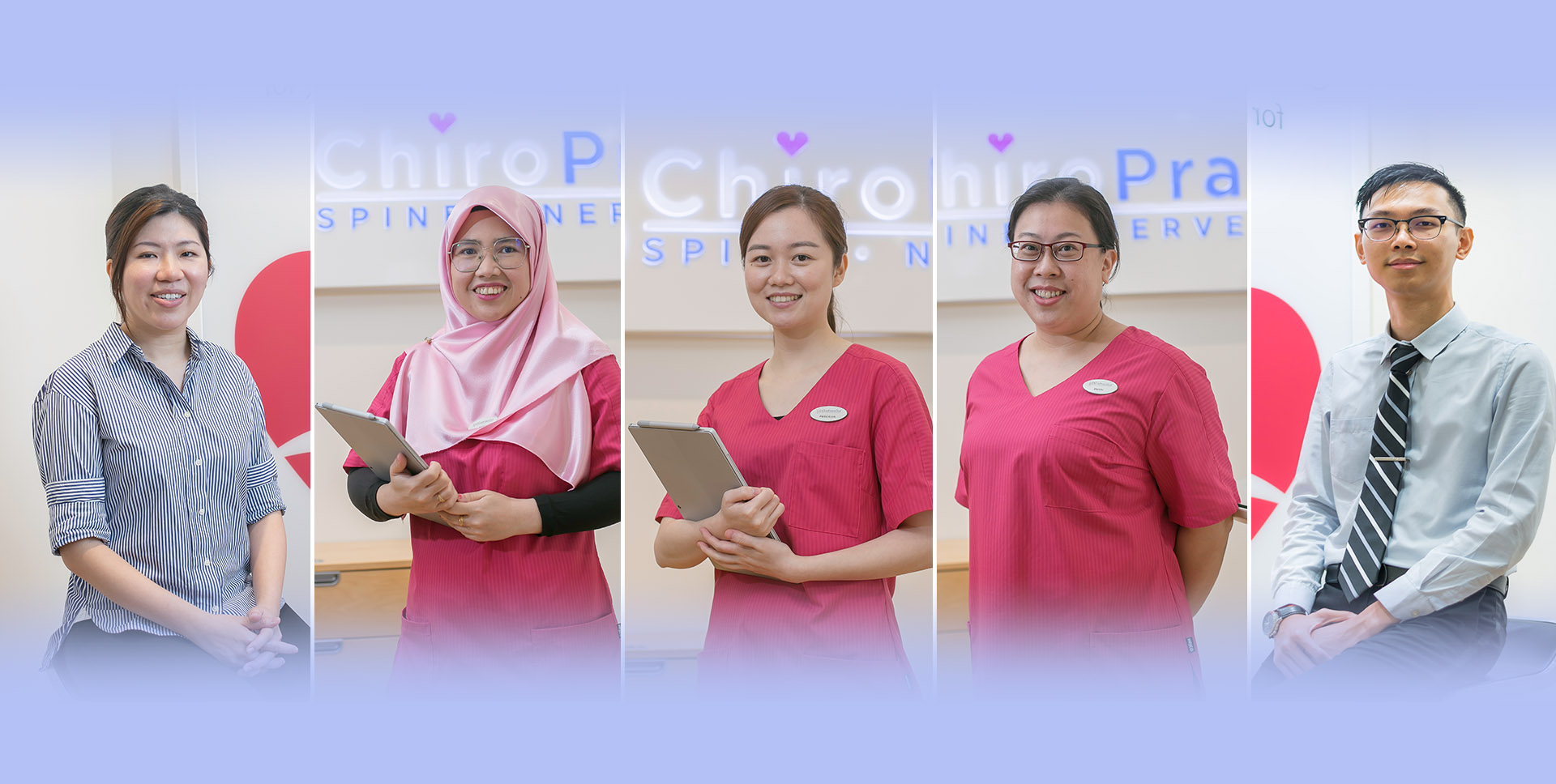 Next:


Our Team

Every member of the ChiroPractice team is committed to caring with hearty focus for your health, healing and wellbeing.