How We Care
Understanding Your Body
Understanding your condition is just as important as treating it.
The most common reasons for seeing a chiropractor or physiotherapist are pains, especially in the neck and lower back. Degeneration or traumatic injury may also cause an acute need for treatment.
Pain is most often a consequence rather than a cause. At ChiroPractice, we choose to think beyond just relieving pain symptoms. We look for and treat the root-cause.
We invite you to scan the body to explore possible symptoms, causes and conditions our team may help you with. At ChiroPractice we will diagnose your condition and create a care plan uniquely tailored to you.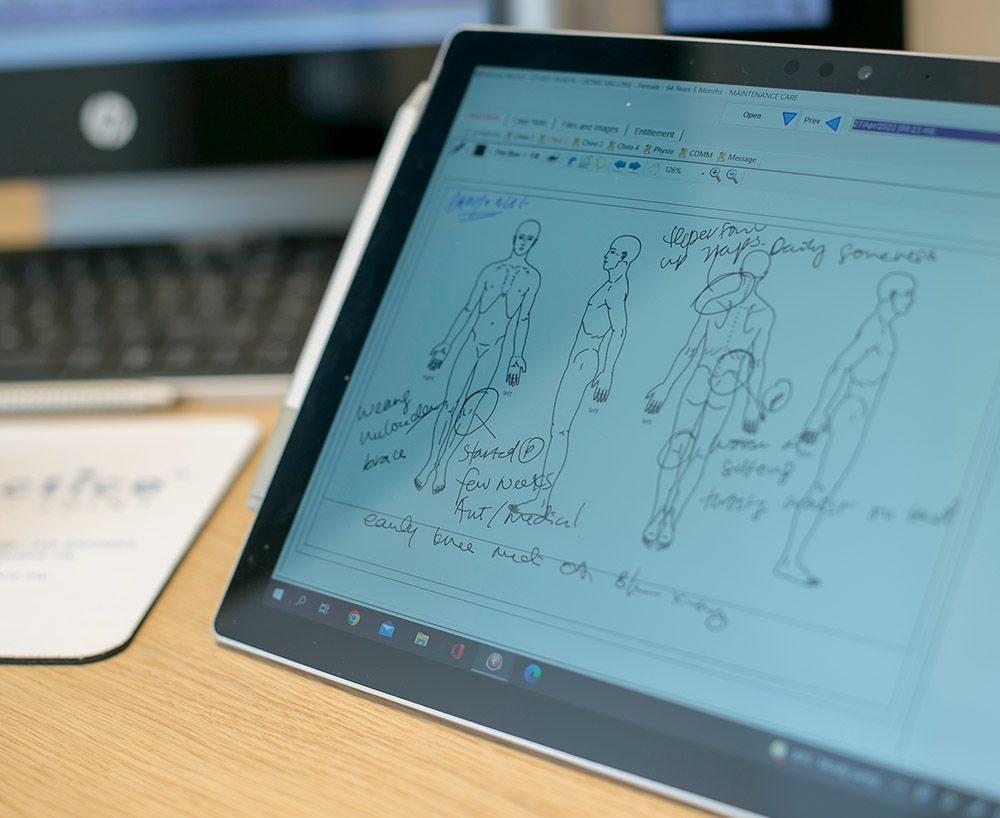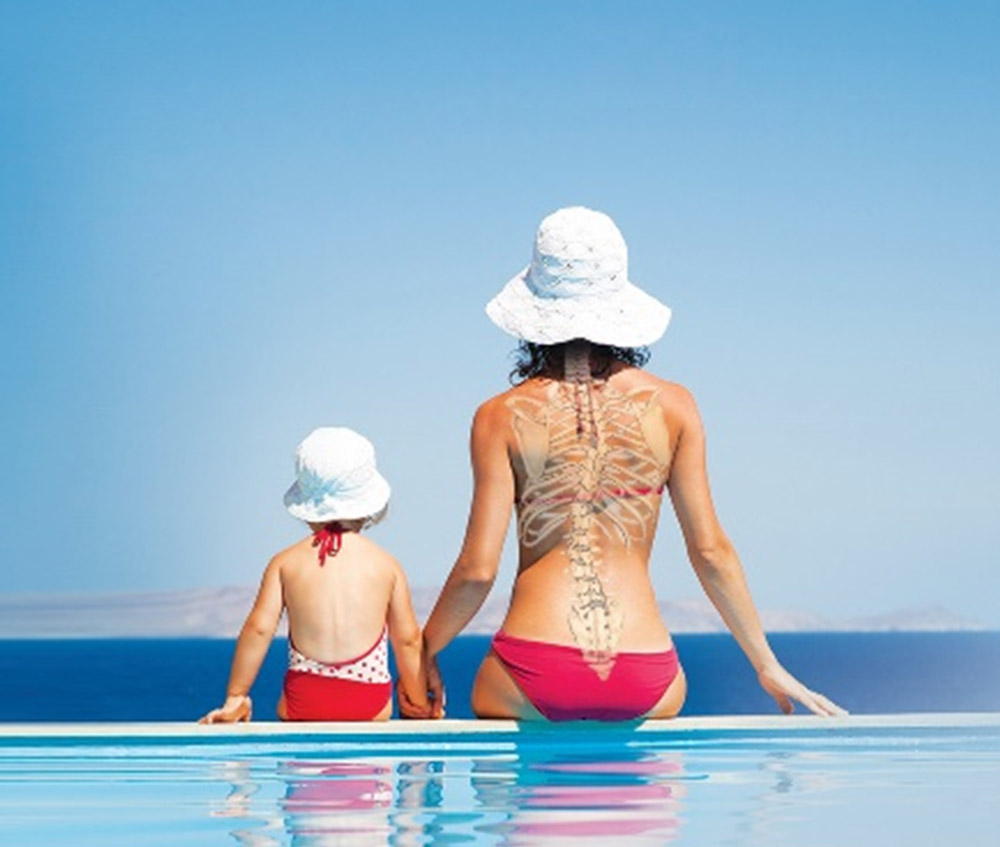 How We Care
Scoliosis & Spine
Scoliosis is a side-to-side curvature condition of the spine. Mainly women/girls from age 8 are affected. In the early stage when it is easiest to influence correctively, there are rarely symptoms. Growing children and teenagers are subject to maximal risk of scoliosis curve progression.
Common curves take an 'S' or 'C' shape and visible signs include uneven shoulders or hips and a hump-like appearance at the upper back. In many cases, aches and pain around the back, neck and shoulders will occur, but in others no pain will be felt until degeneration due to the prior occurrence of uneven pressures on the spine.
At ChiroPractice we work extensively with scoliosis patients. Our Huber Motion Lab is the ideal instrument for scoliosis spine care.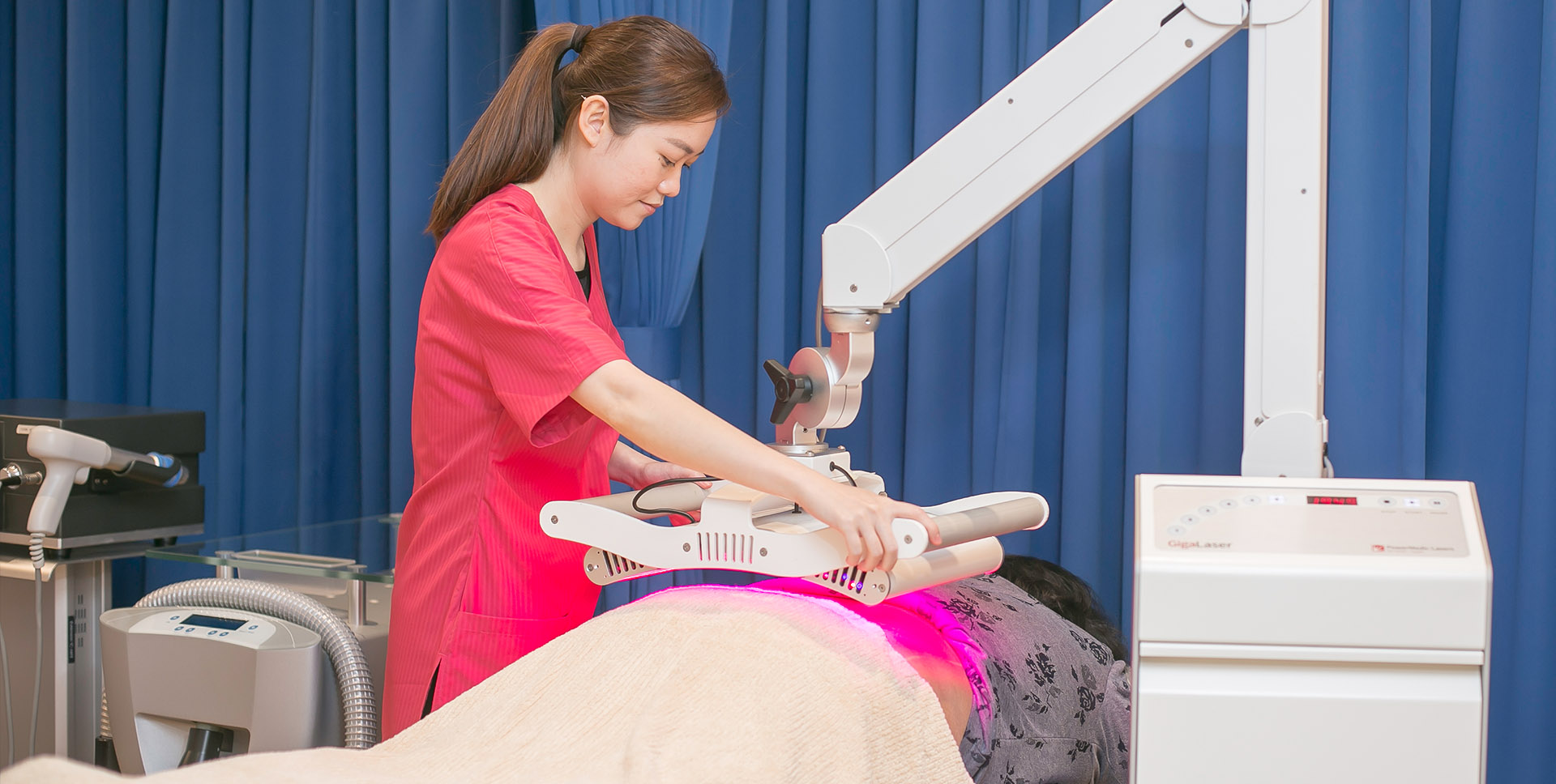 Next:


Treatment Services

We have a wide range of treatments and modalities that complement the core chiropractic and/or physiotherapy care plan.