How We Care
Physiotherapy Care
Physiotherapy care is about enabling and supporting individuals to recover and to improve overall quality of life. It aims to increase strength and flexibility of the muscles, tendons and ligaments supporting the spine. Our treatments focus on stretching and strengthening of specific muscles to improve overall muscular function. Manual techniques are combined with state-of-the-art technologies for optimal results.
Physiotherapy can be administered alone, but is also highly complementary to chiropractic care.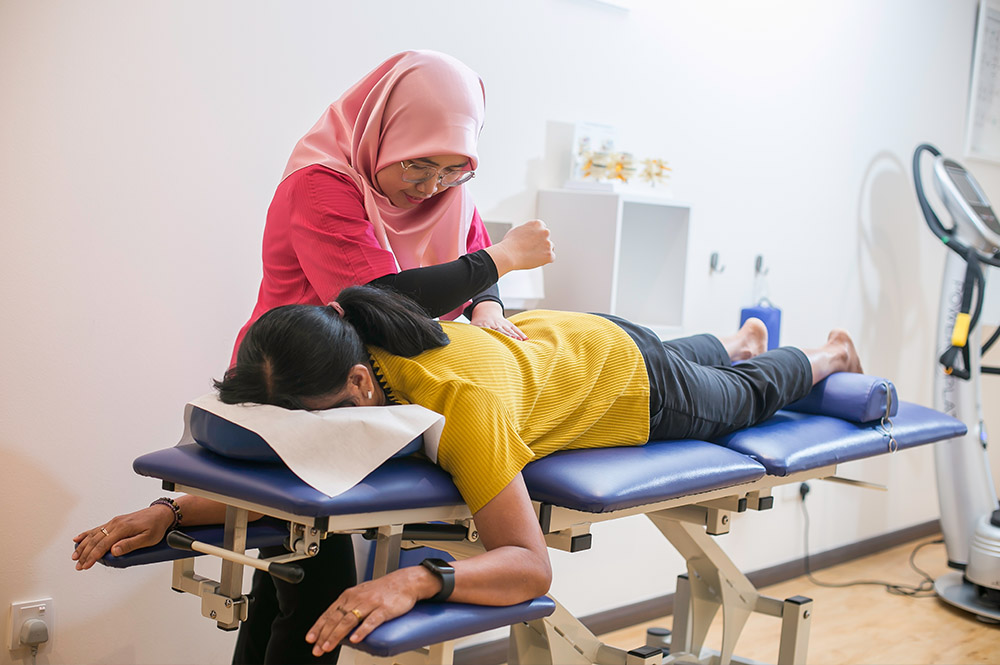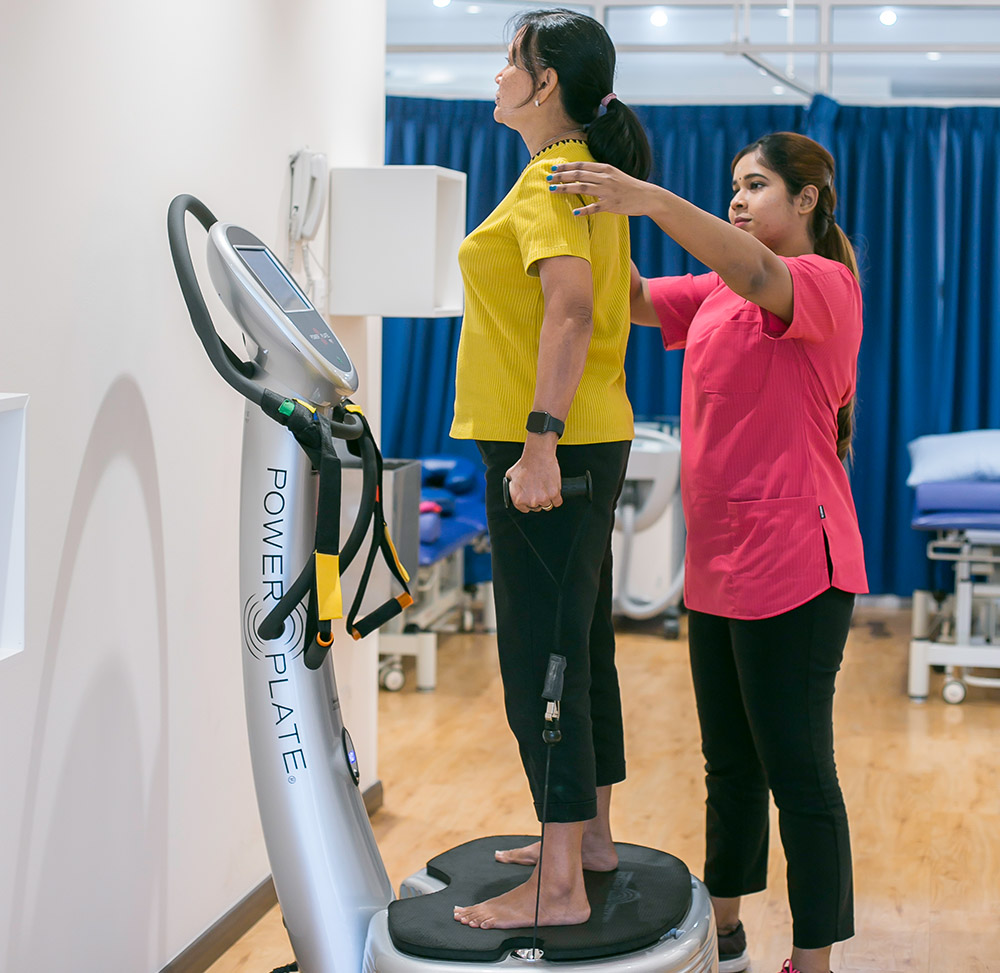 Rehabilitation & Power Plate
Rehabilitation supports individuals to recover or adjust, to live as full and active lives as possible. Our physiotherapists work with you to improve your strength and mobility in ways tailored to your specific condition and starting point.
The Power Plate is one tool frequently used as part of our rehabilitation programs. This vibrating platform induces a "whole body vibration" which accelerates muscle contractions while performing exercises on the platform. This allows us to complete the entire workout in less than half the time of a regular workout, with enhanced effects.
Huber Motion Lab
The Huber Motion Lab is a fun, easy and intuitive state-of-the-art technology for your rehabilitation and performance needs. It helps improve strength, flexibility, coordination, concentration, posture, figure and balance.
It works by engaging your entire body in a coordinated motion pattern enabled by the rotating platform, moving column and handles with variable resistance. You have to hold the position shown by engaging the target area. This posture game mobilizes joints and reinforces deep muscles both gently and safely.
Experience the next level of rehabilitation with the Huber Motion Lab and feel it for yourself.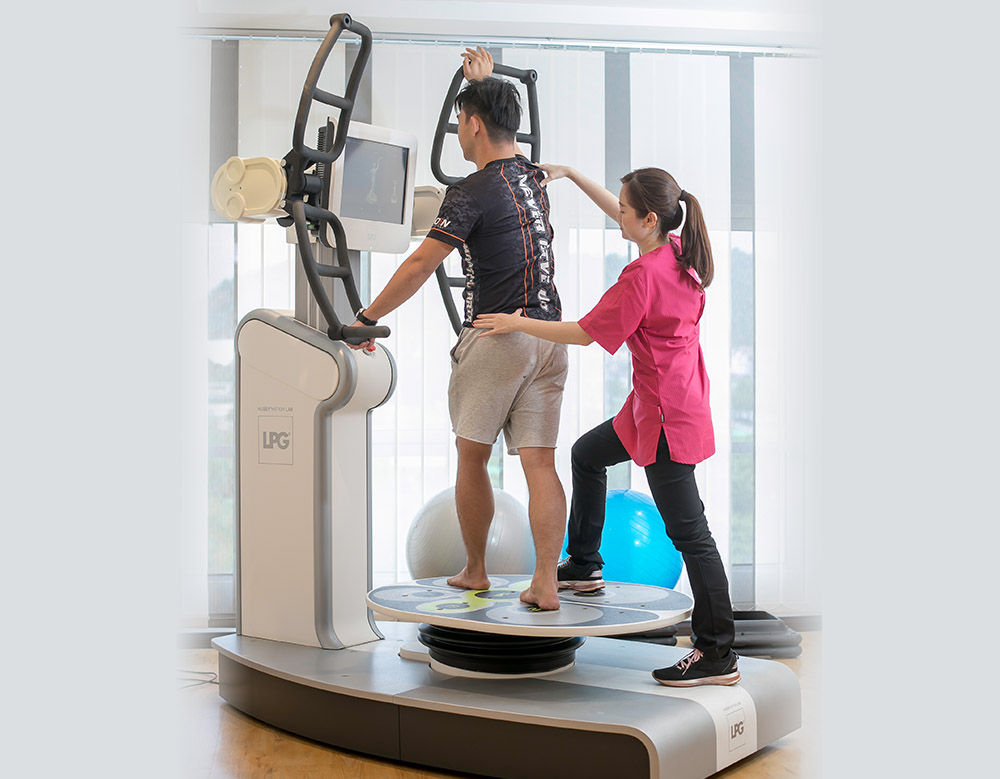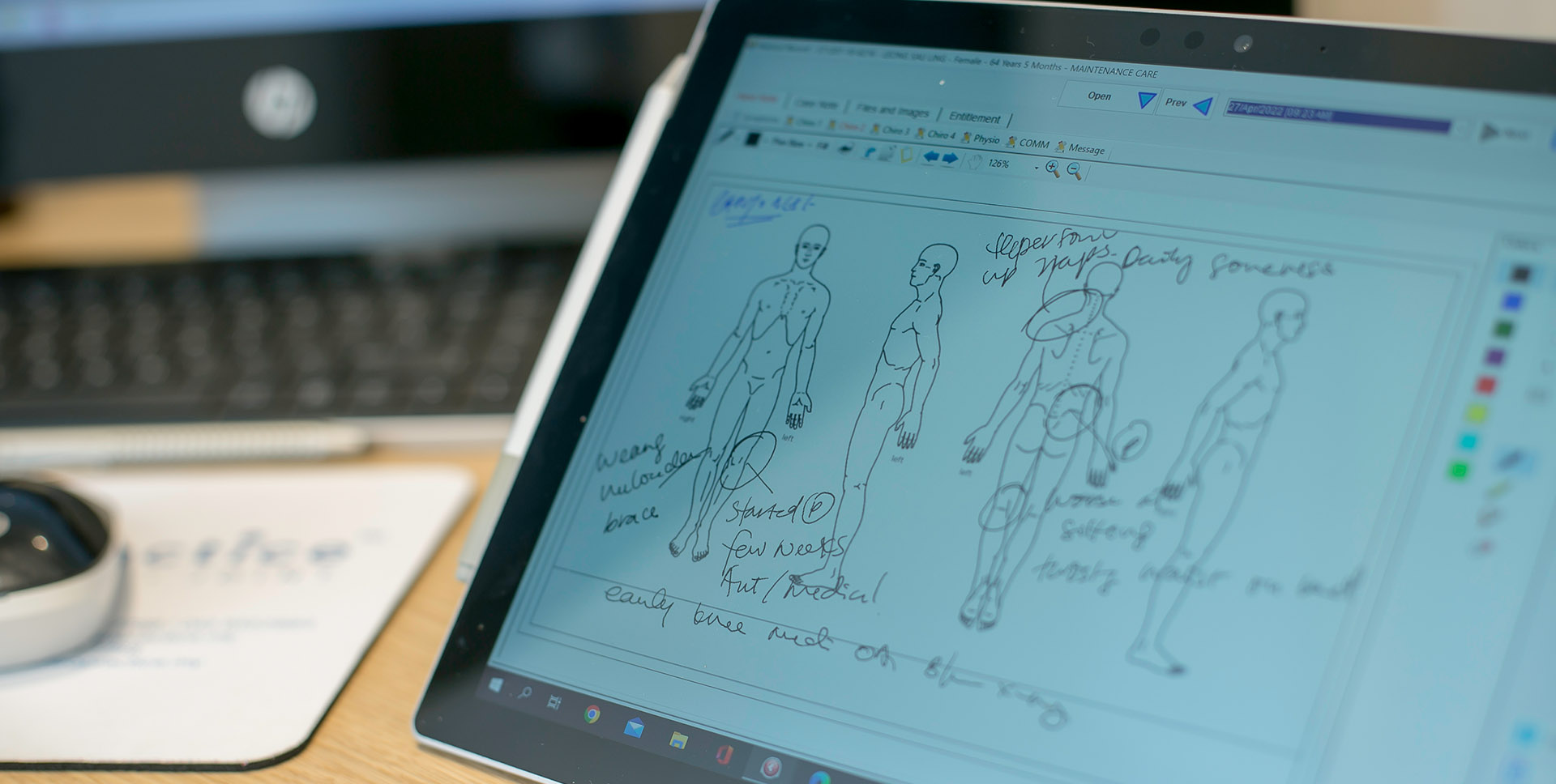 Next:


Understanding Your Body

Understanding your condition is just as important as treating it. The most common reasons for seeing a chiropractor or physiotherapist are pains, especially in the neck and lower back.